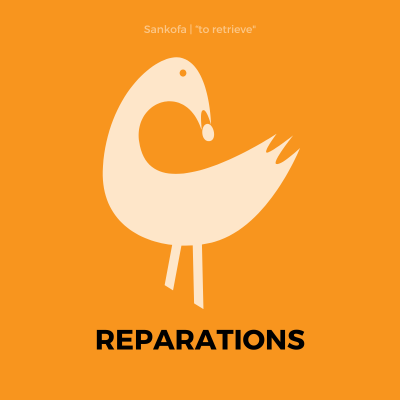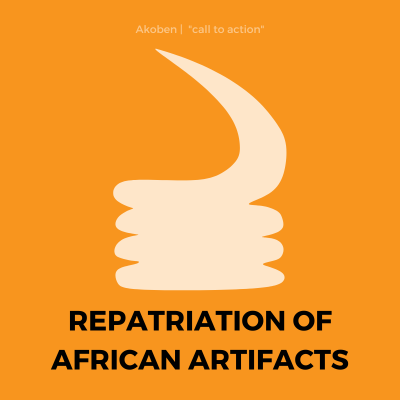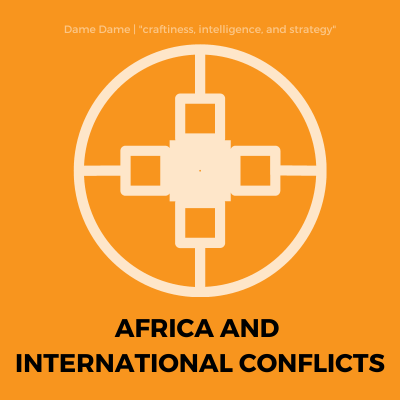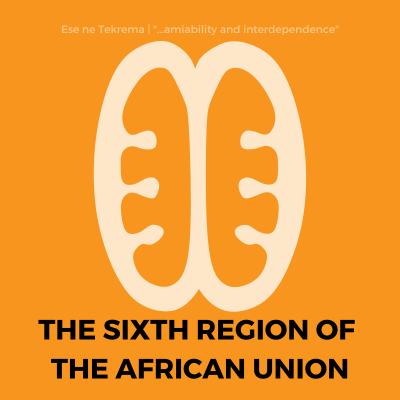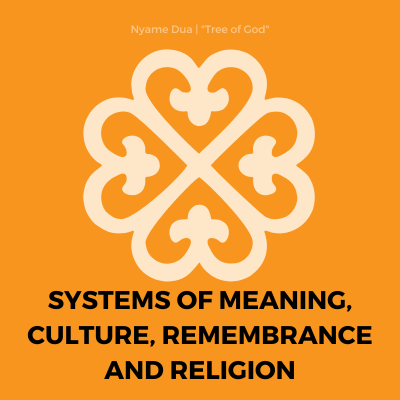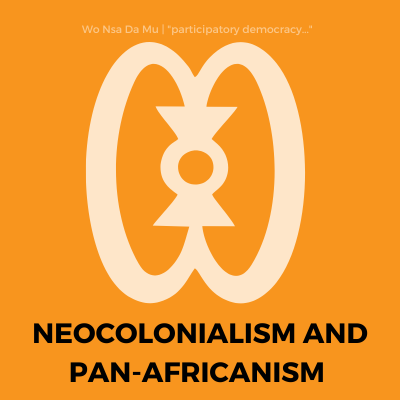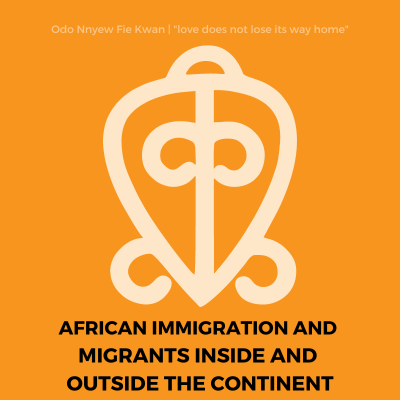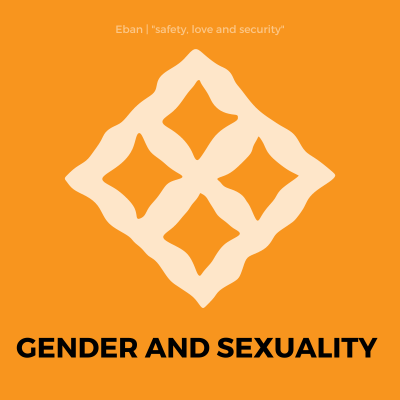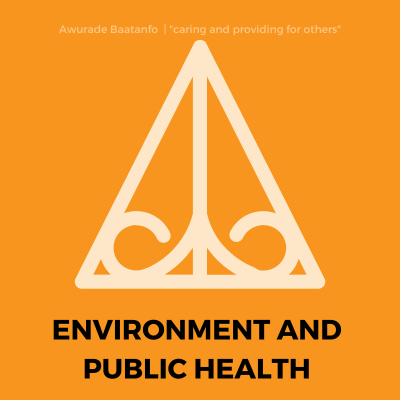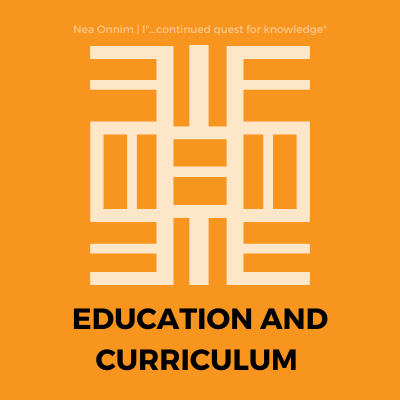 FAQs - updated regularly
What is the schedule of events?
For a brief outline of the conference agenda with start and end times for each day, you can
click here
. To see the full conference schedule, visit the
sessions
page.
Do I need a visa to travel to Ghana?
Yes, you will require a visa to travel to Ghana unless you are a National of one of the listed countries under the "Exempted Countries" list.
We recommend that you contact your local consulate to confirm specific requirements and timelines. Make sure your passport is also valid for six months AFTER your date of return.
What vaccines do I need to travel to Ghana?
In addition to baseline vaccines, you will also need proof of a COVID-19 vaccination and Yellow Fever vaccination.
To give you a general idea, please refer the
Centers for Disease Control Destination Guide.
Consult your local consulate and your doctor if you have any specific questions/concerns.
Where can I stay in Ghana?
Our conference planner has prepared a guide of hotels in the area to help with your travel plans. You can access the guide here:
TRAVEL RECOMMENDATIONS
We will be arranging shuttles based on the hotels listed in the guide and provide schedules closer to the dates of the conference.
The location of Conference activities will be based on the University of Ghana-Legon's location.
We have prepared guides for
hotels, tours, and information on what you'll need to obtain a visa.
You can download the guides here
When will I find out if my proposal has been accepted?
Notifications will be issued on a rolling basis starting in March 2023 with the final notices issued on or before June 1, 2023.
This should give attendees enough time to obtain a visa, arrange for travel, and plan their conference.
Acceptances will only be issued to current members in good standing.
If a speaker/panelist is not member by the time acceptances are issued, your submission may be denied or revoked.
Will there be involvement from ICAADS?
As part of our conference programming, there will be a day dedicated to this historic anniversary. ASWAD's 2023 conference is the first in a series of events this year that will be organized by the Joint Congress.